Learn more about Executive Talent
About Us
Executive Talent is the newest addition to the Broadline Recruitment Group. It is a specialist recruitment brand that is exclusively focused on placing premium talent at all levels across a range of industry sectors in Ireland. Our team of seasoned, professional recruiters have an established history of successfully placing candidates from C-Suite, Director and Senior Management to Supervisory and Team Lead positions. The depth of knowledge and experience within the Broadline Recruitment Group as well as access to the extensive range of existing clients cross all industry sectors ensure that we always have excellent career opportunities available.
Dedication
We are fully focused on supporting organisations of all sizes and denominations across Ireland in the pursuit of premium talent
Forward Thinking
Our technological innovations in responsive websites and integrated recruitment software keep us at the forefront of our industry
Problem Solvers
When our clients need us to provide staffing solutions ASAP, we will go above and beyond the call of duty for them
Customer Support
Our 24/7/365 support desk affirms our commitment to be relentless in the pursuit of client and candidate satisfaction
Meet The Team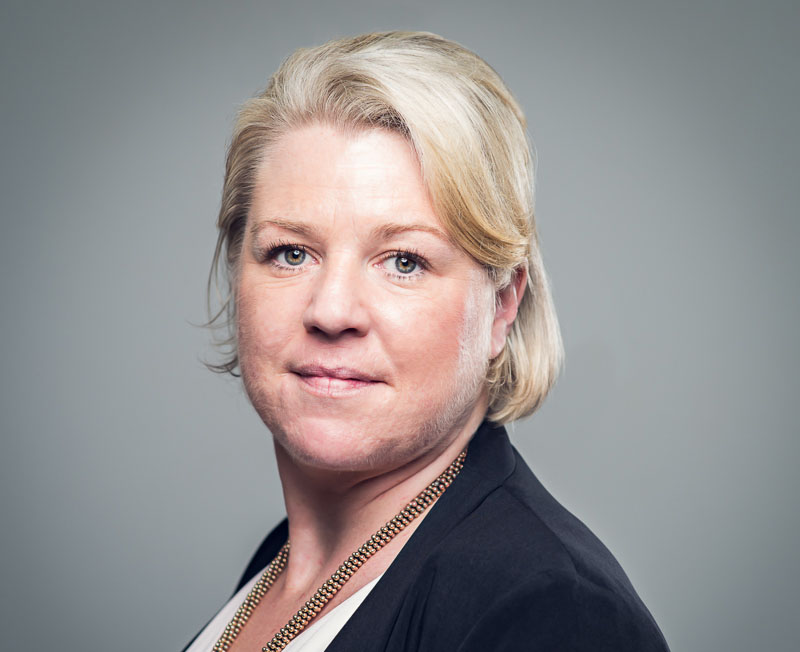 Emma Nolan
Emma has been working with the Broadline Recruitment Group for over six years. She has a wealth of knowledge and experience in the Industrial and Commercial side of the business and was a company Director for over eight years in the Supply Chain Industry. Emma's successful track record within this sector is second to none and she prides herself on building strong relationships with her clients and candidates to facilitate a smooth recruitment process for both parties. Emma successfully completed the National Recruitment Federation's Recruitment Excellence Programme in 2016.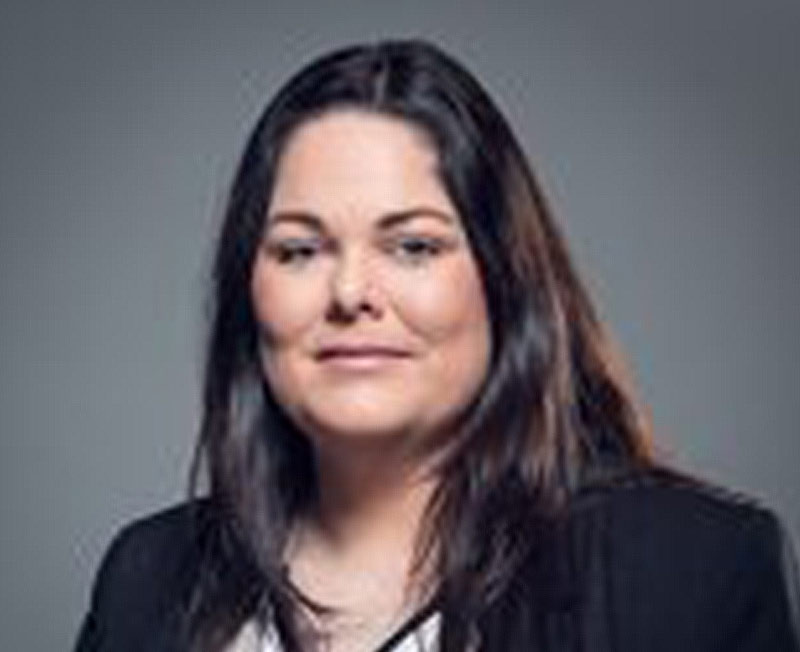 Louise Cunningham
Louise has been a member of the Broadline Recruitment Group for four years. With over 15 year's senior management experience in the hospitality and retail sectors, Louise has an established background of delivering results in high performance organisations and has won Industry Awards for Best Practice. Louise holds an Honours Degree in Human Resources Management, Diploma in Digital Marketing and the NRF Certificate in Recruitment Practice. She is passionate about recruitment and creating a win-win scenario for both clients and candidates.